Welcome!
Our aim is to follow Christ, in the belief that the Kingdom of Heaven is here, among us, now.
We strive to nourish the Kingdom in our midst, and to spread it out into the world.
So we make every attempt to be a church of hospitality and inclusion. All people are welcomed and loved without regard to race, nationality, economic status, language, gender, sexual orientation, marital status, age, political or theological position.
We don't ask you to check your brains at the door when you visit.
We may be the most wheelchair-friendly church in North Carolina.
Saint Barnabas is a mission of the Episcopal Diocese of North Carolina and a member of the worldwide Anglican Communion.
Come see us!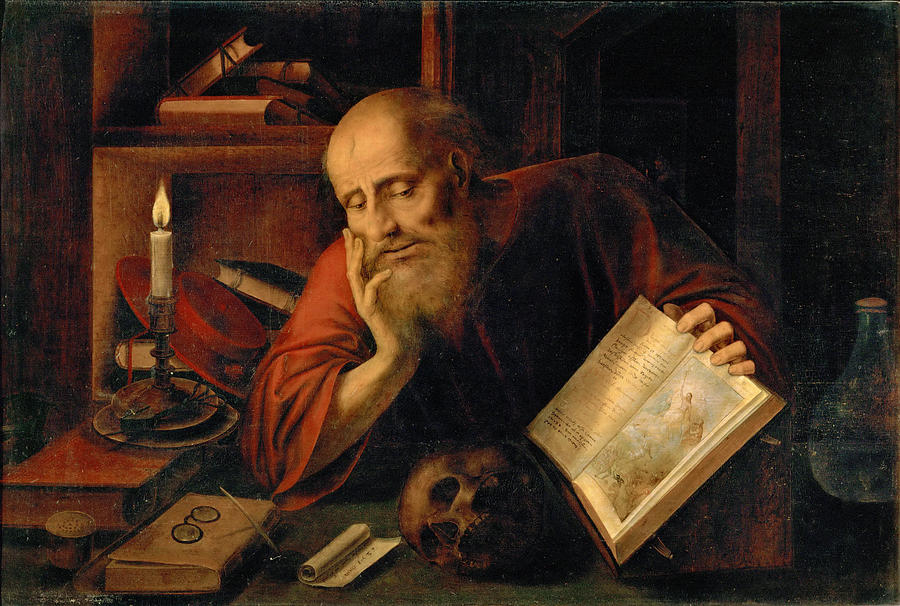 February
Newsletter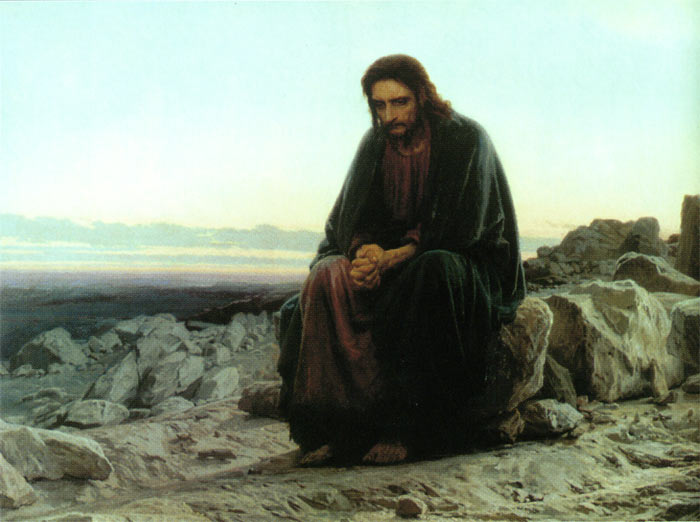 Lent at
St. Barnabas
Weekly Schedule
Sunday: 8:30 AM
Holy Eucharist (said service)
Sunday: 10:30 AM
Holy Eucharist (with hymns)
Sunday:11:45 AM Coffee Hour
Monday: 12:30 Women's Brown-bag Luncheon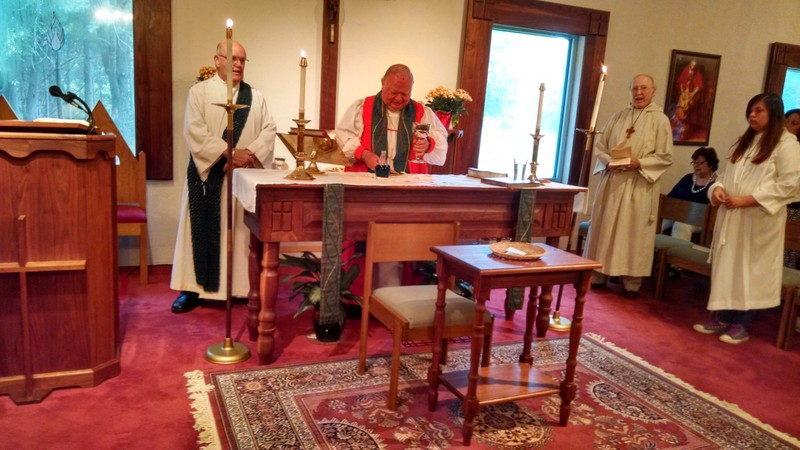 Who we are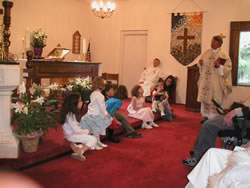 What we believe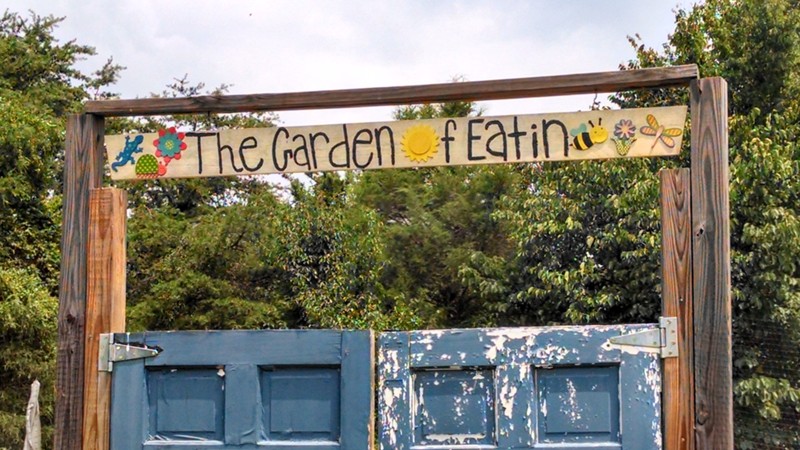 Church activities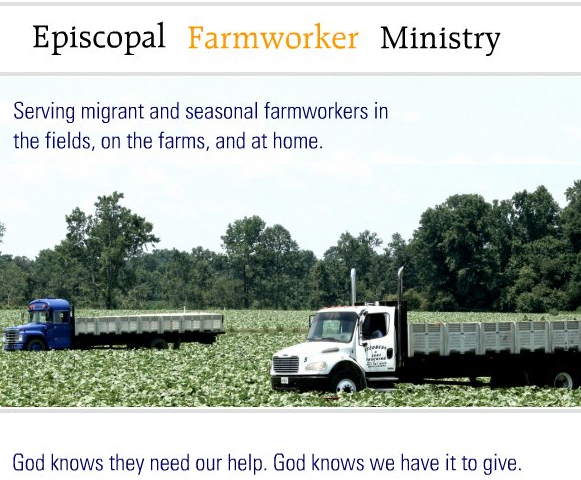 Other things we do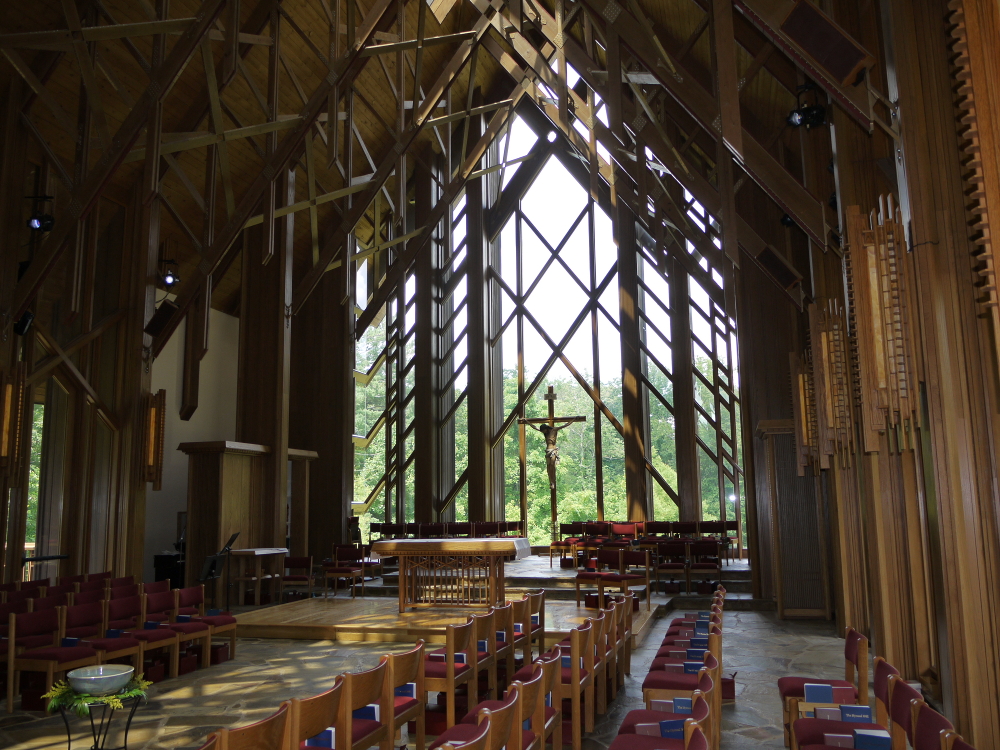 Other links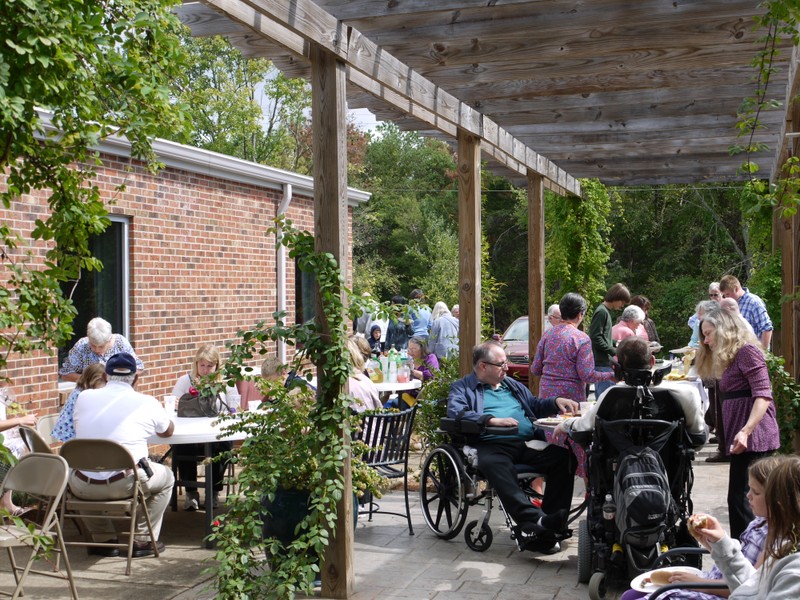 A community